Norton Radstock at Castle Combe Rally Day 2006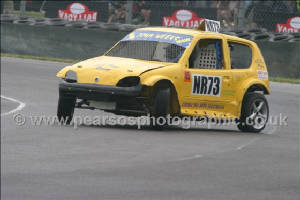 Click on the Photo of John Weeks NR73 to see him going around Castle Combe race circuit.
This is the second year running that NR has been at Castle Combe rallyday.

Cars on the stand were,

NR7 Dawn Leake class 2 Nova
NR73 John Weeks class 7
NR3 Terry Phillips class 8
NR2 Paul Smith Class 10
And visting driver this year was S33D Tom Ellis with his class 5 mini.

John Weeks took his class 7 out on the feature stage. Impress a lot of people including Nicky Grist saying "it was the quickest car they had off the line all weekend"

John, Paul Smith and Terry Phillips all went out on the track for a few laps. With paul putting in some very quick laps and a lot of sideways driving.

Pictures below of all of them on the track.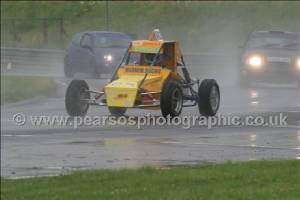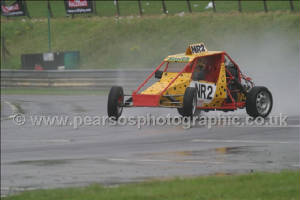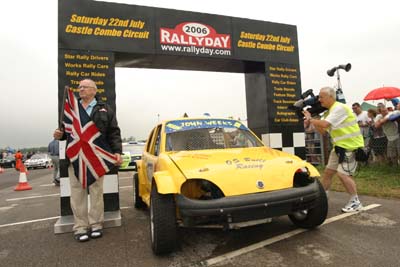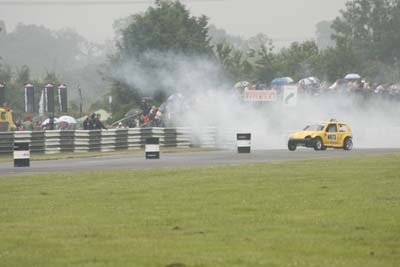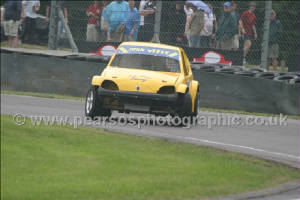 For more photos of Rallyday click on the link below








Norton Radstock at Castle Combe Rally Day 2005


Cars displayed on the stand that day where



Class 5 NR200 Tim Gore cross flow Micra

Class 6 NR42 Gary Ford Pegout 205

Class 7 NR73 John Weeks Twin bike engine fiat

Class 8 NR8 Adrian Mallings special

Class 10 NR2 Paul Smith twin R1 special

Juniors NR9 Bobby phillps mini